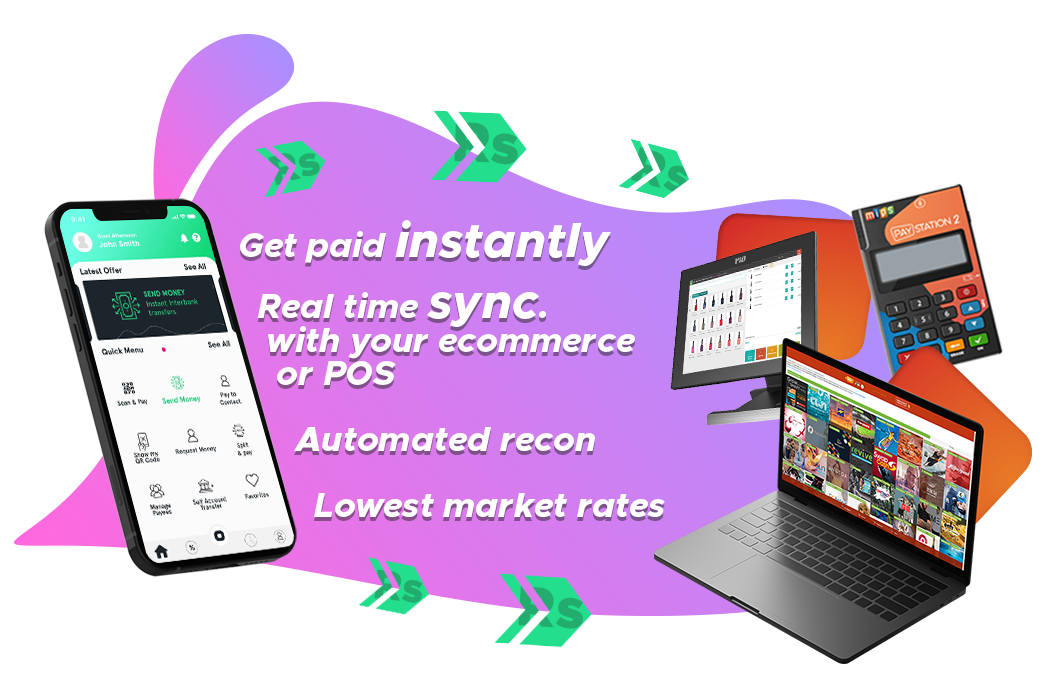 Why a REVOLUTION and not an evolution ??
Mobile app payments in Mauritius are not new. While sometimes convenient for the end user, they often have limitations for the merchant:
Complex user experience
No Real time

synchronization

nor

integration

with online business tools
Time and Resource consuming for

reconciliation
In a collaborative effort MIPS and POP have produced a fully integrated solution, where merchants can now receive payments instantly from any bank whether trading online or in-person, while at the same time remaining automated from end to end without any human intervention on the Merchant side.

This is what we call a revolution.

The perfect integration for a modern payment solution
Ecommerce Payments
Instant

and synchronous communication with your website (no manual intervention for reconciliation)

Readily Compatible

with major website and app technologies
Powerful APIs for integration with your hard coded online platform or app

Plug and play

with your CMS based WooCommerce, Prestashop, Magento & Shopify websites
MIPS enabled POP in our QuickPay unique feature
Receive

online

and distant payments

without a website

Generate

secured payment links

with customers and payment details

Track

your payment requests
Send them by Email, SMS, Whatsapp, Messenger
Get paid by POP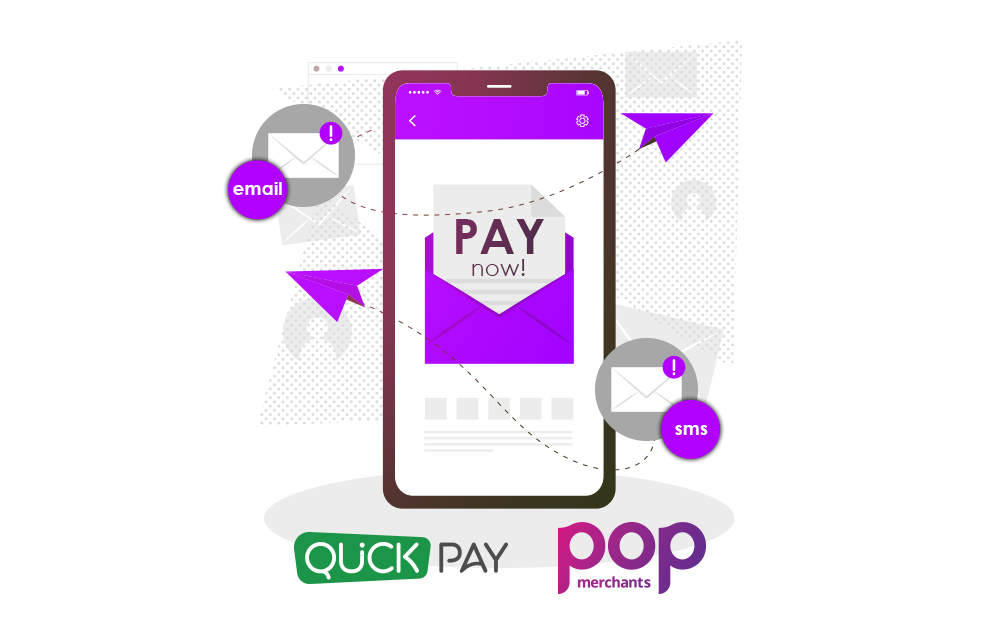 InStore payments with MIPS MyPOS
Compatible with both POP and normal Bank Card payments
Chip & Pin and Contactless payment options
SMS receipts
Totally synced with your eShop Light Sale Engine
Combine or separate inventory with your eShops website
Track in person and online transactions from the same back office
Add multiple Stores and Shop managers
Nomad payments
Get paid anywhere with the MIPS PayStations
Have a look at the video which is self explanatory
Your POP ready made website present on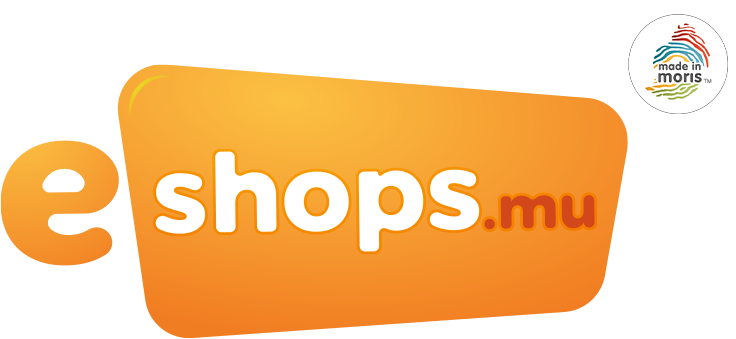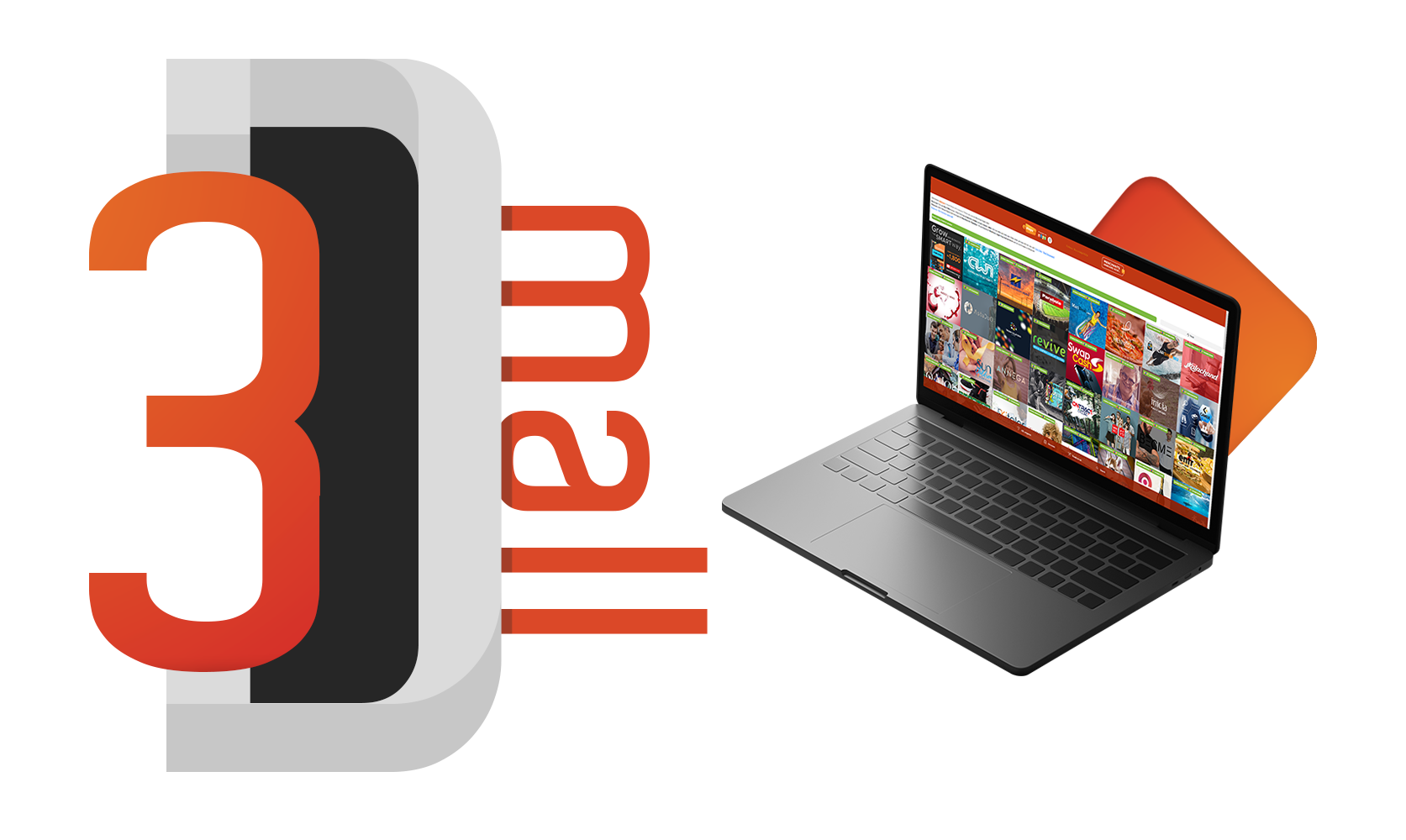 Free eCommerce website (Light Sales Engine)
Organic webtraffic through listing on eshops.mu and social media channels
Island wide delivery service
Integrated payments